total-time-accounting-example
ABOUT THE AUTHOR(S):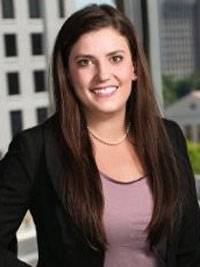 Hillary Dorzweiler, CPA, MSA
Director
Hillary manages the planning and performance of accounting, auditing and other attestation engagements. Her work experience centers around exempt organizations and employee benefit plans.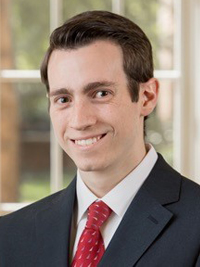 Ryan A. Figg, CPA
Senior Tax Staff Accountant
Ryan is a member of both the State and Local Tax Group and Emerging Issues Tax Group at PBMares, providing in-depth research assistance for new and complex tax laws and changes. He also provides tax planning and compliance services to high net worth individuals, closely-held companies and non-profits.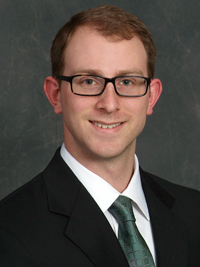 Jonathan A. Mason, CPA
Manager
Jonathan joined PBMares in 2014. Since joining PBMares, he has served as in-charge and applied his experience on engagements for private companies, including construction contractors and real estate entities, as well as state and local governments.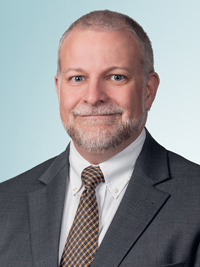 John P. Given, CPA
Tax Manager
John works with small and mid-size business owners on their tax compliance and consulting needs. His expertise lies in the hospitality and retail areas. He is a member of PBMares's emerging issues tax group and the state and local business tax team.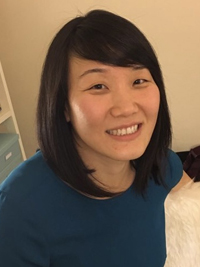 Miriam Song, J.D., LLM.
Senior
Miriam focuses on providing international tax compliance and consulting services to individuals and closely-held companies. She also assists clients with tax law research and resolving issues with tax authorities.
C. Samuel Baker, CPA
Tax Manager
Sam is an emerging leader of the Construction & Real Estate Team at PBMares. He provides tax planning and compliance services to high net worth individuals, closely-held companies and businesses. He serves businesses in various industries but specializes in real estate and construction.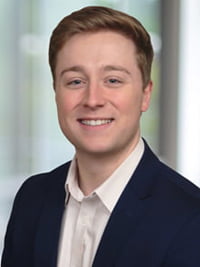 Michael Maglieri
Associate Wealth Advisor
As an Associate Wealth Advisor, Michael partners with the Wealth Management team to help clients with comprehensive financial plans, investment analysis, insurance, and estate planning, business exit planning, and retirement plan administration.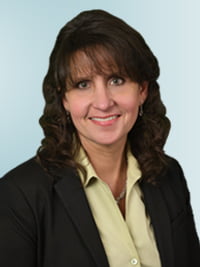 Tracey Powell, CPA, MST
Partner
As a partner in PBMares' Tax Services Practice, Tracey stays abreast of the constantly evolving tax code to help clients navigate the financial complexities of their businesses to better understand – and leverage – their efforts to find cost savings and potential areas for improvement and growth.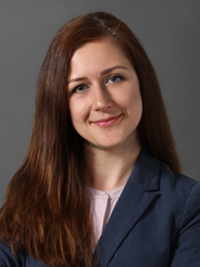 Pavlina Ivanov, CPA
Manager
Pavlina has a broad range of experience auditing employee benefit plans including defined contribution, defined benefit, and employee stock ownership plans. She manages numerous employee benefit plan audits, consults with plan sponsors, and has extensive knowledge of accounting and technical reporting standards.
Martha E. McCoy, EA
Supervisor
Martha has more than 20 years of tax return preparation experience. She provides clients with a variety of services, including QuickBooks® support; corporate, partnership and individual tax preparation; and payroll assistance. Her professional membership include the National Association of Enrolled Agents (NAEA) and Virginia Society of Enrolled Agents (VSEA).
The content of this post is accurate as of the date below. Always ensure you are reviewing the most recent information available. Contact your tax advisor if you need clarification.
pb_admin
2022-03-22T09:23:41-04:00
March 22, 2022
|