Helping State and Local Governments Stay on Course
Nearly everything municipal government entities and related organizations do is subject to a complex web of unique compliance and regulatory issues. Understanding and abiding by these layers of rules can make proposed actions cumbersome. That's why working with specialists with current and complete knowledge of the issues affecting cities, counties, towns, boards, commissions, development authorities, school systems, fire and rescue departments and similar entities is so imperative.
SOLVING YOUR ISSUES
"PBMares' customer service is excellent! We always receive a timely, accurate and professional response which allows us to make well informed business decisions. They are our "go to" company. They are professionals. That's why we started doing business with them and that is why we will continue to count on them."
" I have been very grateful for the partners and staff on our PBMares audit team who have made the effort to understand our business, context, and goals and work with us. It is clear that they also draw a line at professional skepticism so we don't get the benefit of the doubt – we can represent that our audit quality is above par and meeting all professional standards.."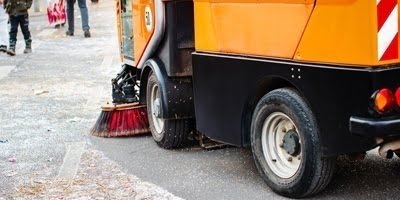 Receive valuable insights on operational efficiency, cost savings and best practices to help your governmental entity remain strong so you can fulfill your mission.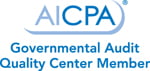 PBMares is a member of the American Institute of Certified Public Accountants' Governmental Audit Quality Center. The center promotes the importance of quality governmental audits and the value of such audits to purchasers of governmental audit services.
PBMares offers a depth and range of services that few other firms can provide, with a team of government-focused professionals who know how to handle the issues these entities face. Team leaders and members actively pursue information on the most up-to-date government developments and devote significant time researching and studying the economics, operational issues and trends affecting governmental entities, ensuring that you receive the highest level of value with all the leading edge services you need:
STATE & LOCAL GOVERNMENT INSIGHTS
MEET YOUR TEAM LEADER