TITLE:
Managing Director of Transaction Advisory Services
Enrique Brito is the Managing Director for PBMares' Transaction Advisory Services practice where he provides consultative solutions for companies seeking to enhance and realize shareholder value. Enrique has more than 25 years of experience advising clients on mergers & acquisitions, business strategy, business valuations, operations improvement, investment banking and corporate finance matters. He has led over 40+ M&A transactions and raised over $1 billion in equity and debt capital from institutional sources for companies in the U.S., Mexico, Colombia, Venezuela, Argentina and Peru. Examples of industries where he applies his knowledge and experience include healthcare and life sciences, enterprise software, telecommunications, manufacturing and financial services.  
Enrique began his career as an investment banker in Washington, D.C. He was Director of Corporate Finance for an aerospace and defense company where he participated in M&A transactions and operation improvement projects involving technology companies in the U.S. and abroad. Later, he was a partner and Senior Managing Director at a national investment bank where he led the healthcare practice and co-founded an investment advisory firm. His interest in providing clients with solutions focused on value-building strategies instead of just deal execution led him to his next role as partner and Practice Leader of Corporate Advisory Services at an executive advisory firm. Subsequently, he started his own consulting firm, where he continued to advise middle-market clients on business strategy and M&A, two of his top specialties.
Enrique appreciates the challenge of continuously learning and adapting as industries, business models and clients' needs change.  He started his career in the field of engineering driven by his curiosity about how things work. As his career evolved to include finance, so did his interest in learning business operations and the value he can bring as a strategist. Enrique lectures nationally on the subjects of M&A, business strategy and negotiation.  He received the Edward Lehman award for Academic Excellence, has been awarded Instructor of Great and Exceptional Distinction for 15 years and was named a Titan of Industry by the National Association of Certified Valuators and Analysts.  
He is a FINRA registered General Securities Principal (Series 24), Investment Banking Representative (Series 79) and Uniform Securities Agent (Series 63).
PROFESSIONAL ASSOCIATIONS:
 

CFA Institute

 

CFA Society of Virginia

 

National Association of Certified Valuation Analysts

 Association for Corporate Growth, Board Member
EDUCATION:
ARTICLES: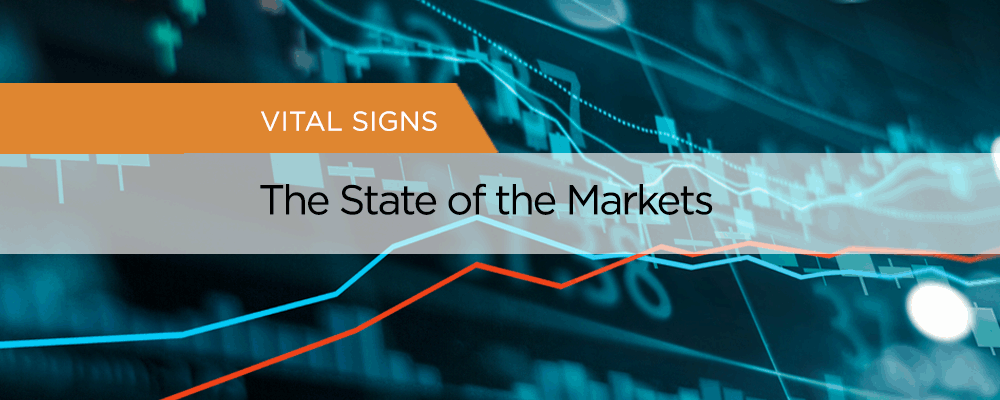 Vital Signs: The State of the Markets is a quarterly overview of key trends and market conditions in the capital markets in which PBMares is active and engaged. Download our key takeaways for the 4th Quarter of 2020.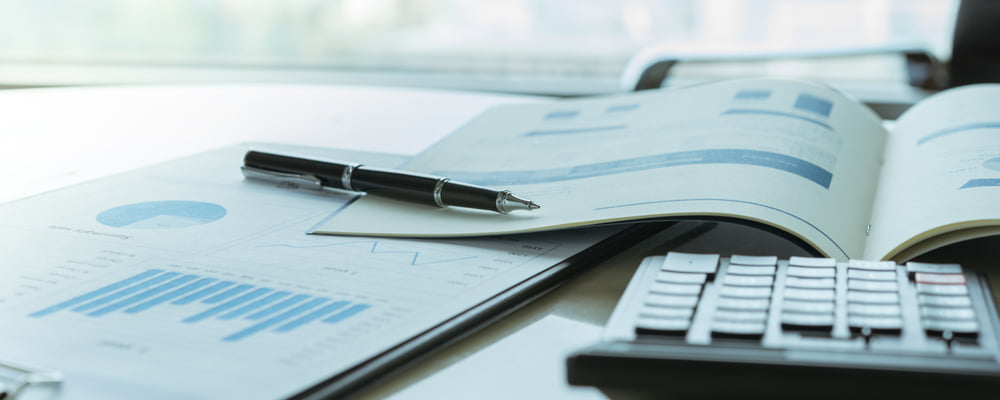 The Covid-19 pandemic has disrupted most economic sectors worldwide prompting governments to enact emergency stimulus measures to help businesses navigate the situation.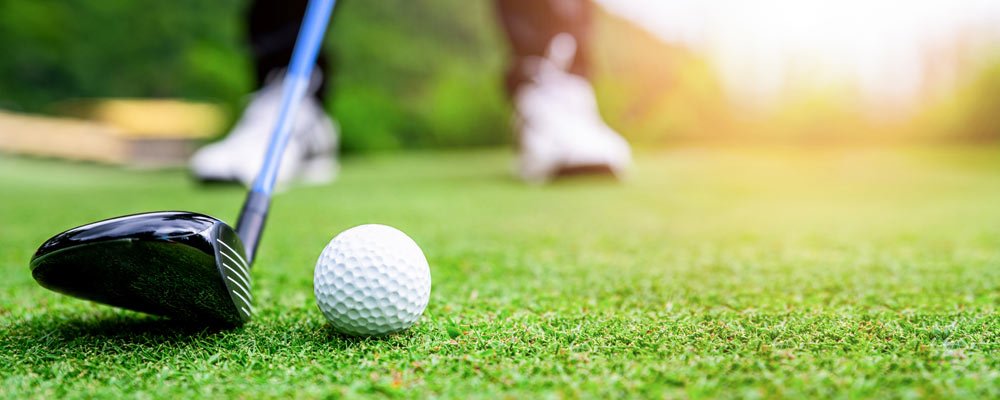 The rapid spread of Covid-19 has sparked a health and economic crisis affecting most industries worldwide. In the hospitality industry, the impact has been particularly sudden and severe.