Jackie White provides consulting, accounting, auditing and tax services to governmental and not-for-profit entities, government contractors, pension plans, construction contractors and private clubs. In addition, she spearheads the firm's Enterprise Zone Program services.
Jackie is a recognized authority in the healthcare industry. She has extensive experience consulting in practice management operations reviews, revenue and profit analysis, analysis of financial information in relation to industry standards, accounts receivable management and compensation reviews.
In addition to being a Certified Public Accountant in Virginia and North Carolina, Jackie has earned the Chartered Global Management Accountant (CGMA) designation. She is a recipient of Virginia Business magazine's Super CPA recognition in the Employee Benefits practice category and has also garnered the title seven times for the Assurance Services practice category.
Jackie chose accounting as her major because she preferred to study more concrete subjects and she truly loves financial accounting. She did not enjoy writing during her college years but now embraces it as a large part of her profession. Her favorite part of her career, however, is working with her clients and assisting them in solving unique issues related to their businesses.
Jackie has served on the regional board of directors and executive committee of the Hampton Roads Chamber of Commerce (HRCC), as well as its Suffolk Division. The HRCC has recognized her service with their Volunteer of the Year award. She also regularly volunteers for the United Way Day of Caring and the VSCPA's Day of Service.
Prior to starting her family, Jackie played recreational softball for sixteen years.
PROFESSIONAL ASSOCIATIONS:
EDUCATION:
Bachelor of Science in Accounting from Virginia Polytechnic Institute and State University in Blacksburg, Virginia
ARTICLES: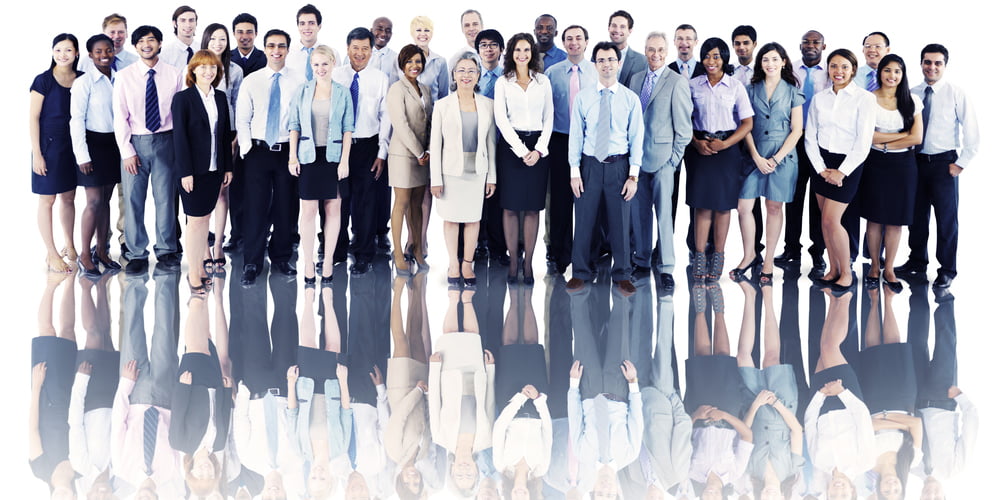 The first step in determining if your pension plan might need to be audited is in understanding the concepts of large plans and small plans. A large plan is a plan with 100 or more participants on the first day of the plan year and a small plan has fewer than 100 participants. Why does this matter?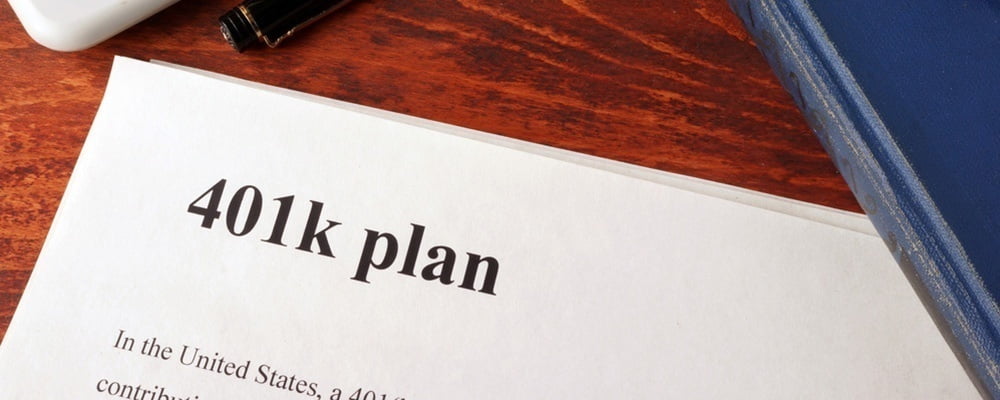 Many employers sponsor retirement plans to benefit their employees. While there are a variety of plans to choose from, one of the most popular options […]