While John Murray has always liked numbers, his greatest career satisfaction is drawn from being able to help people and make a difference in their lives. He also enjoys the challenge that comes from wearing different hats for different industries.
John co-authored Practitioners Publishing Company's "Guide for Restaurants and Bars," which is a professional service manual used by CPA firms across the country. In addition, Virginia Business magazine named John a Super CPA from 2007-2011 for his work in the Corporate Tax practice category and in 2004-2012 for his work in the Individual Tax practice category.
John's community activities include serving as vice chair of the board of directors for Tidewater Community College and governor of the Norfolk Yacht and Country Club. In addition, he is on the board of directors for Physicians for Peace.
PROFESSIONAL ASSOCIATIONS:
American Institute of Certified Public Accountants
Virginia Society of Certified Public Accountants (VSCPA)
VSCPA Tidewater Chapter, previously served on its board of directors
Cornell Society of Hotelmen
EDUCATION:
Bachelor of Science from Cornell University's School of Hotel Administration in Ithaca, New York
ARTICLES: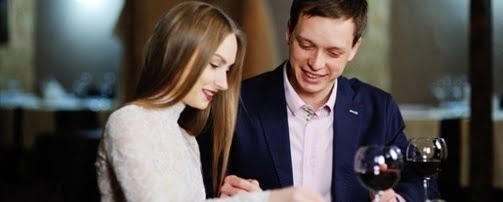 Many establishments sell gift certificates which help enhance their overall revenue. However, many of these organizations do not know how to properly account for them […]