TITLE:
Manager, Healthcare Team Leader
Prior to joining the PBMares team, Marilyn Kitchens served as the practice administrator at Fredericksburg's largest single-specialty medical practice. As a result, she brings the accumulated insights and experience garnered over her many years in private medical practice management to help healthcare clients formulate strategic tax plans and fulfill their often-complex compliance responsibilities.
Marilyn's understanding of the specialized needs of healthcare providers extends far beyond tax concerns. She is well-versed in profession-specific issues that include physician recruitment, personnel management, building construction and property management, electronic health records systems implementation, information systems management and employee benefits.
Applying complex principles in a practical manner comes naturally to Marilyn, making a career in accounting and management consulting an easy choice. She enjoys the variety of work and observes that accounting provides a solid foundation that allows her to provide proactive, entrepreneurial advice that helps clients achieve their goals.
In addition to her work assisting PBMares clients, Marilyn is a web presenter and contributor to the quarterly newsletter of the Virginia Medical Group Managers Association. She is the former treasurer for Hospice Support Care in Fredericksburg, Virginia, a non-profit organization focused on providing hospice care and support for patients and caregivers.
PROFESSIONAL ASSOCIATIONS:
EDUCATION:
ARTICLES:
Your medical practice has responsibility for protecting the privacy of health information under the HIPAA Privacy Rule while carrying out health care activities. In order […]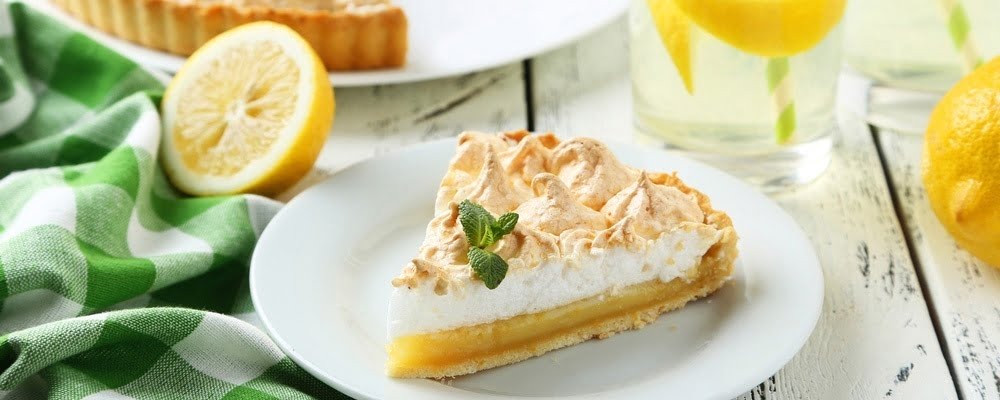 Having partners in a medical practice definitely has its advantages. You have peers to share the workload and to share costs, which often drives up […]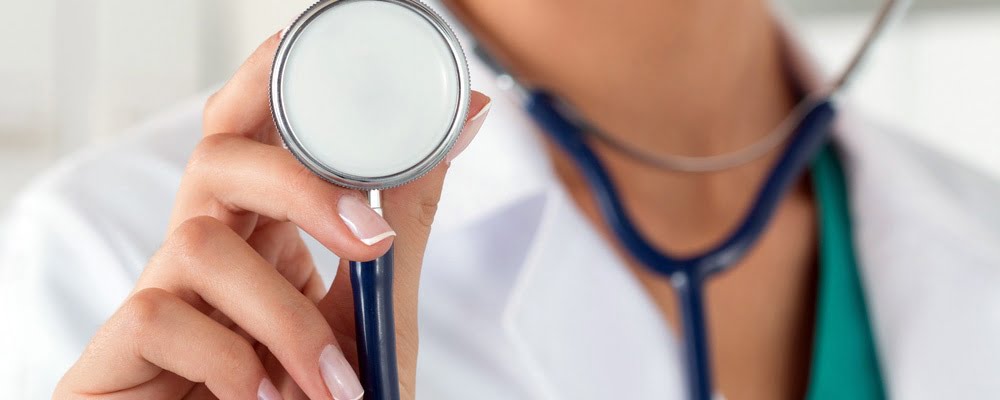 Everyday you give patients advice on how to stay in shape, how to avoid chronic diseases and how to recover from an unexpected health crisis. […]