Valuing Your Business
ABOUT THE AUTHOR(S):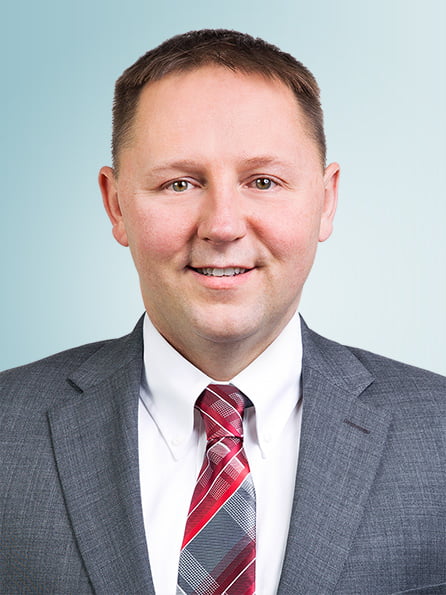 Dwight Buracker, CPA, CVA
Partner
Dwight enjoys building relationships with clients of all sizes to help them achieve their goals. A Certified Valuation Analyst, he performs valuations for small businesses and employee stock ownership plans (ESOPs), as well as all levels of assurance services.
The content of this post is accurate as of the date below. Always ensure you are reviewing the most recent information available. Contact your tax advisor if you need clarification.
Vital Signs: The State of the Markets is a quarterly overview of key trends and market conditions in the capital markets in which PBMares is active and engaged. Download our key takeaways for the 4th Quarter of 2020.

After a quiet period set off by the coronavirus pandemic, private equity deal activity in the United States surged through mid-November. (authored by RSM US LLP)

The Covid-19 pandemic has disrupted most economic sectors worldwide prompting governments to enact emergency stimulus measures to help businesses navigate the situation.