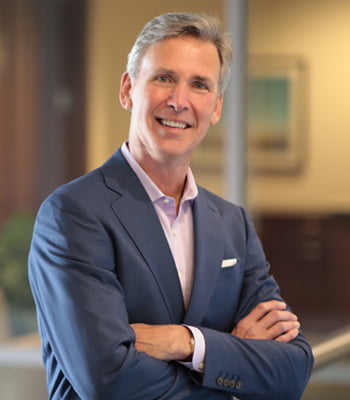 ---
"The energy created in this fast-paced, changing environment motivates and engages me. That energy, combined with my commitment to client service and love of intellectual challenges, allows me to help clients solve their financial problems."
---
Craig Ascari
Wealth Advisor
Richmond
Craig Ascari has over 30 years of experience in the financial services industry. His career in financial services began in investment banking and includes roles in alternative investments, equity capital markets, and wealth management. He also serves as a partner with PBMares, LLP.
Craig's varied background in financial services gives him a unique perspective in advising clients on their personal financial needs. He especially enjoys working with business owners on ownership transition and retirement planning issues.
Craig graduated from Virginia Tech with a Bachelor of Arts in Economics and earned a Master of Science in Resource Economics from the University of Rhode Island.
Craig is a former member of the Professional Advisory Council of Bon Secours Richmond Health Care Foundation and served on the board of the Financial Planning Association of Central Virginia. He is an active volunteer and has been involved in numerous community service organizations, including the Micah Initiative and Upward Basketball.
Craig's outside interests include cooking, travel, and on rare occasions, surfing on the Outer Banks.