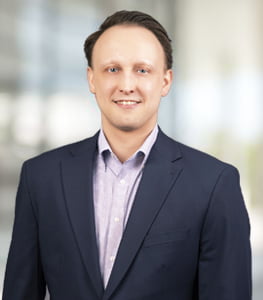 Austin Eason
Client Relationship Specialist
Fairfax
As a Client Relationship Specialist, Austin has over four years of experience in the professional services industry. By fostering strong relationships with both clients and advisors through consistent communication, top-notch service, and exceptional operational support, his role is to ensure an excellent client experience.
Austin graduated from the University of Georgia with a Bachelor of Business Administration (BBA) degree in Finance. Prior to joining PBMares Wealth Management, he worked for four years as a Paralegal for a law firm, helping to calculate and organize the necessary financial documentation for the firm's attorneys to successfully litigate on their clients' behalf.
In his spare time, Austin enjoys reading, skiing, watching sports, and spending time with friends and family.
Insights Authored by Austin Eason
Tracking numerous deadlines and avoiding missed planning opportunities can be challenging during the end of the year. Here is a checklist of issues to consider.