Investment Management
Actively managing your investments to meet your needs
Managing our clients' investments is an important part of our overall wealth advisory strategy. The bottom line is that both you and your advisor will work together to ensure that your assets are invested to take advantage of market growth and diversified to mitigate risk so both your short- and long-term goals are met.
What makes our approach unique?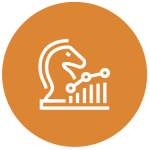 Our approach isn't influenced by trends or the "stock of the day." We take an evidence-based approach, using the results of historical reviews and academic research to create a sound strategy. Our focus is to fulfill our fiduciary responsibility by taking an informed, scholarly approach to your investments and future.
What you can expect when working with PBMares Wealth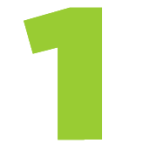 Detailed Portfolio Analysis – We do our homework. In practical terms, this involves a detailed portfolio analysis where we gather all account statements, insurance policies, and other important financial documents to see where you are now.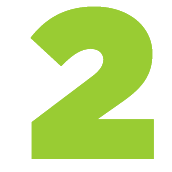 Recommendations & Guidance– Pairing this with your plans for the future, we make recommendations on how you can get the most from your investments, reduce fees on commission-based accounts, ensure your family is taken care of and that you are on track to retire when you are ready.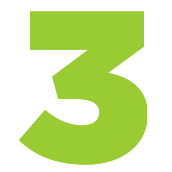 Regular Check-ins – From there, we become a part of your financial team, regularly checking in to see if anything has changed that could impact our strategy and making adjustments as needed. Our highest goal is to do what is best for you, your business, your family and your future.
Some of the services included in this offering include:
Investment analysis
Portfolio construction
Smart asset location / TaxAlpha
Whether you are looking to start an investment strategy or just curious to see if your current portfolio is meeting your needs, we would love to talk to you.