Why do people work with PBMares?
Those we work with comment that we're different than other firms, and they're right. It's more than our comprehensive approach to services – it's about how we provide them. With client service teams that get to know every aspect of your business, we deliver the exact specialized, integrated services you need bolstered by insights gleaned through decades of experience.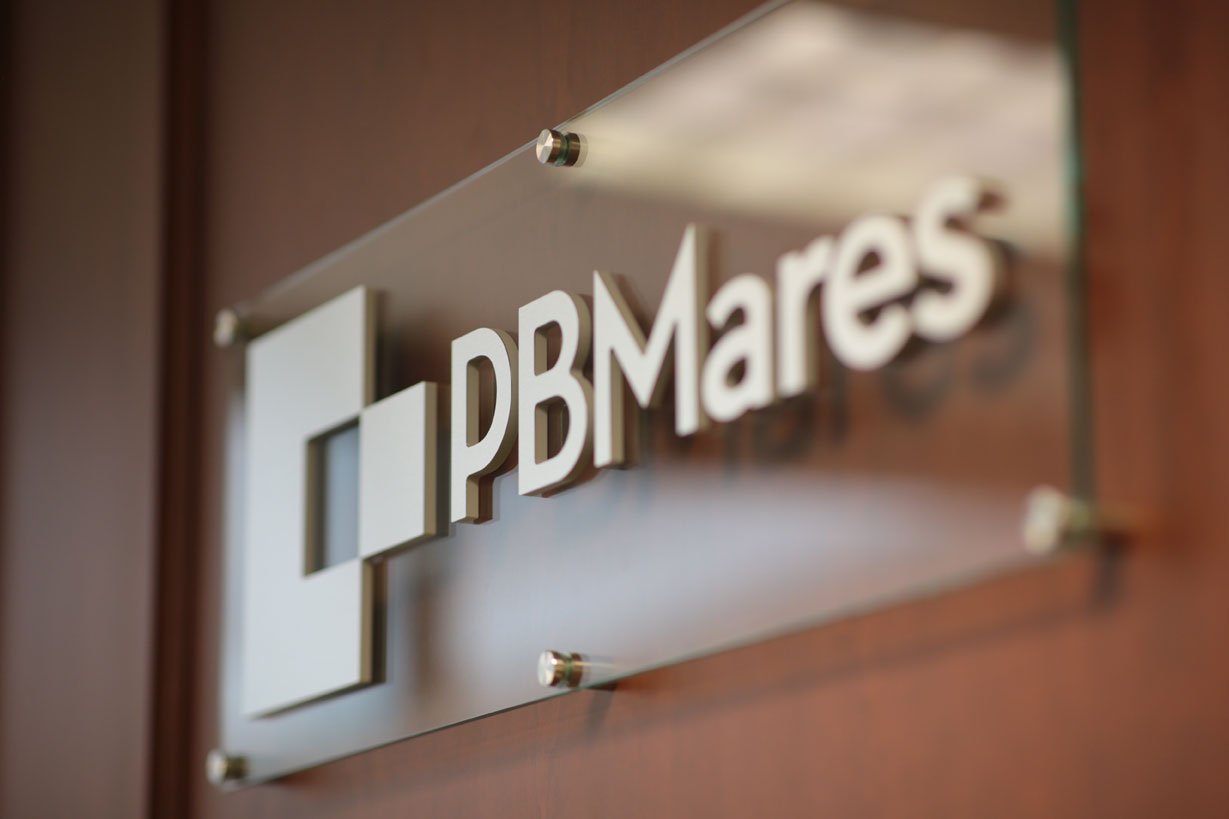 Who do you serve?
Both U.S. and international clients from offices on the Mid-Atlantic coast. We offer a full range of financial and business advisory services, including audit and assurance, cloud accounting, consulting, cybersecurity, tax services and pension plan design and third party administration.
How do you work with clients?
You will appreciate our commitment to building lasting partnerships that allow us to not only fulfill a set of tasks, but to help you gain insight into your business. It's that insight that will help you chart your best path forward. Everyone we work with deserves leadership through partnership – always delivered with integrity and a constant focus on your individual needs.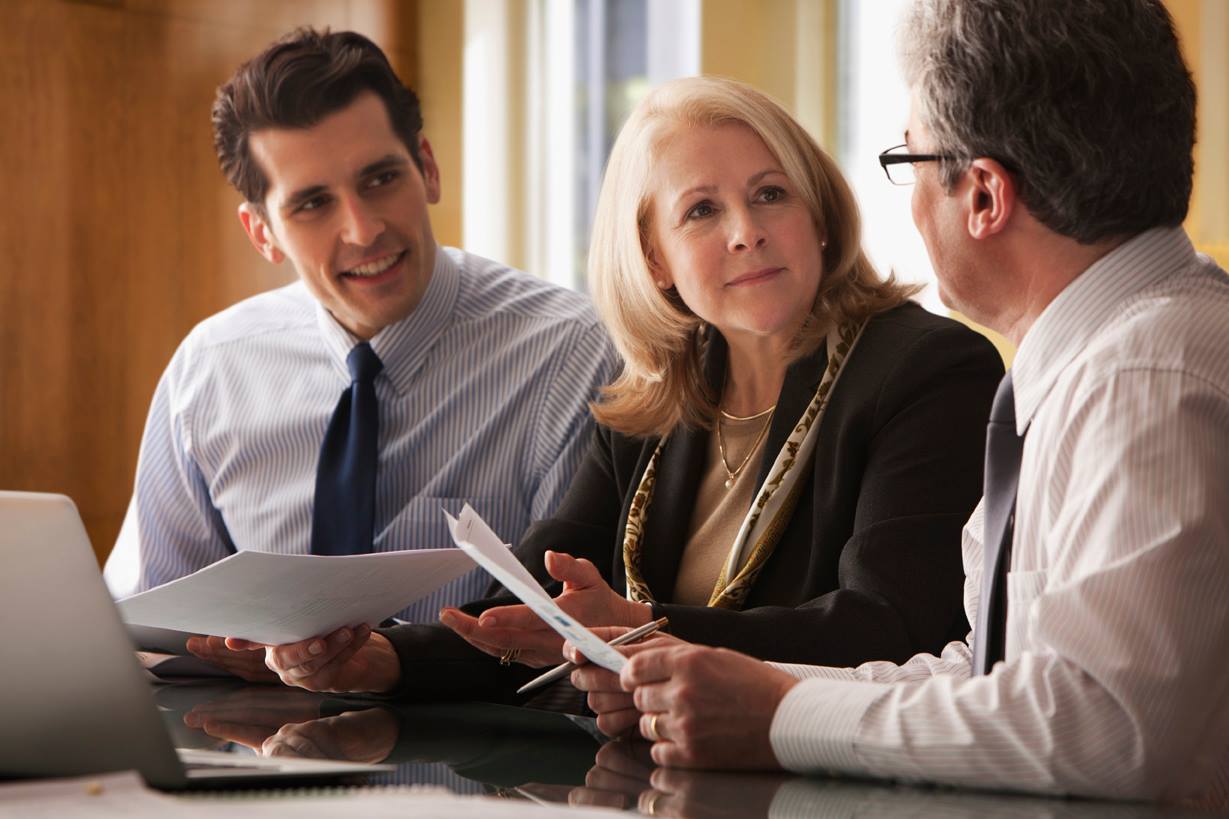 What do you have to offer businesses that operate internationally?
To help businesses with issues outside one of our core communities or when highly specialized expertise is needed, PBMares is a member of the RSM US Alliance. This is a network of like-minded firms across the U.S. As an independent member of this alliance, we have access to the resources of RSM International which includes professionals around the globe. This combined multinational knowledge allows to the most relevant advice to your business and stakeholders.
How do you stay abreast of the changing landscape?
In order to extend the possibilities of what we can contribute to clients and to strengthen the professions of which we are a part, PBMares participates actively in leading state, national and international organizations. By taking an active role in shaping and enhancing the accounting profession and related areas, we believe we can help ensure that businesses and individuals have access to the high-quality services and support they need to thrive now and in the years to come.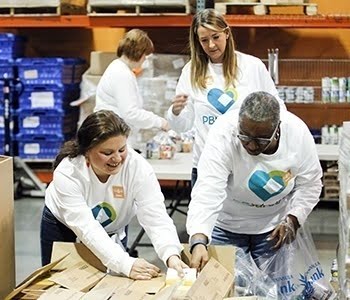 Are you community focused?
An organization is only as strong as the communities it serves, and PBMares is fully committed to serving our communities as well as our clients. PBMares cares. Through institutionalized civil leadership, charitable giving and volunteer efforts, we work to strengthen the fabric of the communities in which we live and work.