Guidance and Expertise to Help You Move Forward
Customized Tax, Audit, Accounting and Business Advisory Services
Serving U.S. and international clients from offices on the Mid-Atlantic coast. We offer a full range of financial and business advisory services, including audit and assurance, cloud accounting, consulting, cybersecurity, tax services and pension plan design and third party administration. View our list of services and industries.
Community Focused for Economic Success
PBMares is committed to supporting education initiatives to address social inequities and to provide a pathway to financial stability and success.
We aim to focus our philanthropic support specifically on education programs, especially those that aim to increase financial literacy.
We endeavor to increase the interest in accounting across diverse populations as well as provide pathways for the shared prosperity of this essential field.
PBMares believes a strong business community and thriving small & minority-owned business ecosystem are the keystones to a robust economy.
We aim to support the small and minority-owned business community and provide a pathway for individuals to obtain financial stability and economic success.
PBMares Cares Grant Application 2021
Application registration is now closed.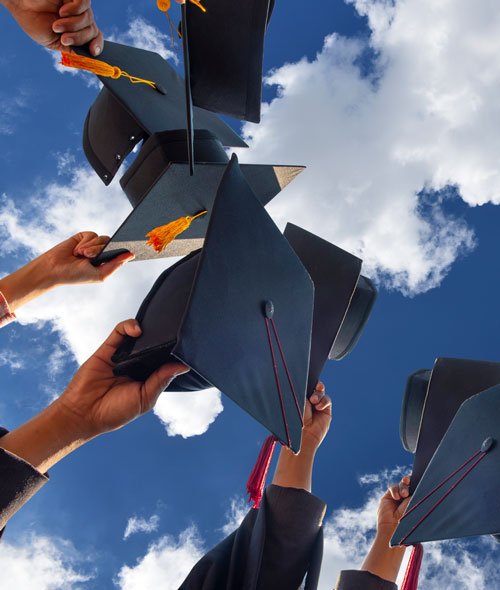 Providing Specialized Expertise for Businesses that Operate Internationally
To help businesses with issues outside one of our core communities or when highly specialized expertise is needed, PBMares is a member of the RSM US Alliance. This is a network of like-minded firms across the U.S. As an independent member of this alliance, we have access to the resources of RSM International which includes professionals around the globe. This combined multinational knowledge allows to the most relevant advice to your business and stakeholders.