Make the Most of Your Retirement Plan
In today's competitive job market, employers recognize the necessity of offering a retirement program to attract, reward and retain loyal and productive employees. What's more, these programs offer valuable tax benefits for employers and employees alike. Administering, managing and making informed decisions regarding these programs, however, can be a daunting and resource-intensive task.
PBMares provides knowledgeable, client-focused third party administrator (TPA) services along with qualified retirement plan design consultation for large and small companies. Whether you're a startup business with a SIMPLE or SEP, or an established company with thousands of employees and multiple plan options, PBMares delivers accessible, comprehensive guidance and administration services that ensure your plan is working for you.
SOLVING BUSINESS ISSUES
"We're a family owned practice, and PBMares is part of our family. We know we are in good hands, and their level of knowledge and professionalism is outstanding. For example, they suggested changes to our plan to better accommodate the millennials in our practice that made a big difference. PBMares looks out for our needs. When we don't know something, we know we have PBMares."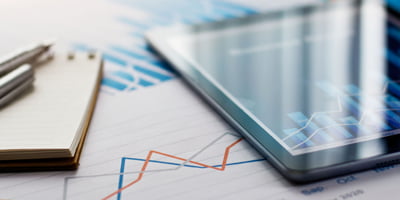 Our experienced retirement plan specialists offer personal service that provides the answers you need and the flexibility you want.
With a plan to design the right program for your company, we can help you address more complex issues including specialty assets, several custodial locations for assets and annual evaluations of your plan design. PBMares professionals are knowledgeable about all types of employee benefit plans, and can provide the advice and guidance you need from formation to dissolution. We support businesses with many styles of plans, including:
401(k) (traditional, simple, and safe harbor)
Profit sharing
Money purchase
Age weighted
New comparability (cross tested)
Cash balance
403(b)
Employer stock ownership plans (ESOP)
Controlled group/multiple employer plans
Our complete list of retirement plan services includes:
RETIREMENT INSIGHTS
MEET YOUR TEAM LEADER