Take Care of the Plan that Takes Care of Your People
If your employee benefit plan covers 100 employees or more, you know that annual plan audits are required under ERISA. But did you know that choosing the right auditor makes a huge difference in both the quality of your experience and the value of your audit? The stakes are too high to take risks with this important process.
You need benefit plan auditors who deliver excellence and recommendations, not merely competence and a report. Your audit team should consist of qualified professionals who possess the specialized skills and knowledge that match your plan, provide you with timely information and respond quickly to your needs.
SOLVING BUSINESS ISSUES
"PBMares does an excellent job of planning, coordinating and executing our Employee Benefit Plan audits. All this results in a calm, smooth, and effective process from start to finish. PBMares assisted us with a number of technical issues as we went through the process of consolidating seven different plans down to three. Their experience with the reporting and disclosure requirements was invaluable in preparing for and completing this process."
"We have worked with people at PBMares for several years. They always respond quickly and have never failed to meet our needs in a professional, caring way."
"PBMares is the best accounting firm I have worked with in my 27 years at ASI."
"PBMares does an excellent job for a new client. Given the circumstances and coming in new, they have been great! It has been a learning experience as this is brand new for our company and more will be learned as we go."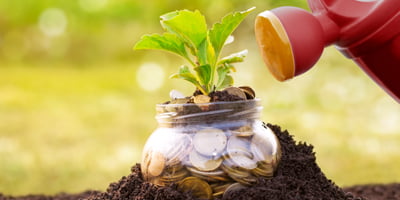 PBMares' dedicated assurance team is composed of some of the most-respected thought leaders in the industry.
We bring you the experienced professionals your plan needs to provide technical expertise and a unique understanding of the reporting standards, including ERISA and DOL regulations. Nothing delivers more peace of mind than knowing you're getting the highest quality audit available in today's extremely regulated, financially dynamic environment.
We audit more than 100 benefit plans with participants ranging from 120 to more than 10,000. Plans have more than $2 billion in assets, combined. Although performing benefit plan audits is a niche unto itself, our expertise in the following industries gives us an advantage: not-for-profit, manufacturing & distribution, hospitality, construction & real estate, government contracting and professional services. When we understand the nuances of an industry, we can anticipate and plan for nuances in payroll, plan operations, plan structures and more.
Our complete employee benefit plan services include:
BENEFIT PLAN INSIGHTS
MEET YOUR TEAM LEADER