Helping Restaurants Progress Towards Their Financial Goals
Little things make a big difference in the highly competitive restaurant industry, where precise cost tracking and optimal menu pricing are critical. Each restaurant has its own style, customer base and role in the community, so a one-size-fits-all approach just won't cut it.
Our experienced restaurant team offers customized accounting and business advice based on your individual situation to ensure that your hard work is reflected in both your cash flow and long-term success.
SOLVING BUSINESS ISSUES
"New to the restaurant industry, I needed someone with extensive accounting experience and began working with PBMares because my business partner recommended them. PBMares has been exceedingly helpful and the team goes out of their way to both educate myself and staff and advise my business partners and me about what it takes to succeed in this industry."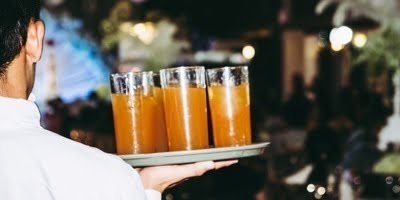 Reach your goals faster with a financial partner that understands the challenges of running a successful food and beverage operation.
Getting to know what makes your organization so special allows us to deliver tailored advice that pinpoints specific ways to improve operational efficiency and create lasting financial strength. We help restaurants achieve growth and profitability with services that include assistance with:
RESTAURANT INSIGHTS
MEET YOUR TEAM LEADER