There are dozens of reasons to choose a career with PBMares and many ways to build a successful career in public accounting.  By deciding to become a part of our team, you get both – all the tangible and intangible benefits that make PBMares the right choice combined with all the opportunities you need to achieve your career goals.  
Whatever your individual goals may be, take the first step and learn why PBMares is the right place to begin or build upon a successful and rewarding career.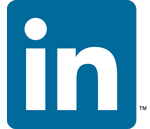 Connect with us on Linkedin!
GET STARTED: THE CAREER YOU WANT IS WAITING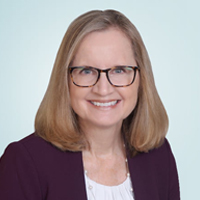 I have worked for a big 4 firm where I did not feel empowered and a one-office firm where we lacked the resources to grow with our clients. At PBMares, we have the local firm environment and the national firm resources to serve clients and tap into firm training and knowledge.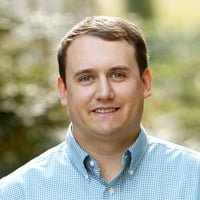 I began my career with PBMares and can't imagine a better way to start. Having full access to some of the best thought leaders in the accounting profession has truly shaped my career. It is great to be a part of a firm that prides itself on providing top notch client service and an excellent work environment for their staff.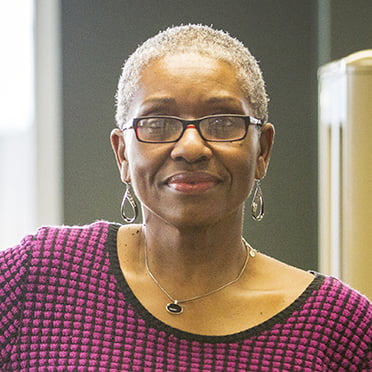 I appreciate the autonomy the management team gives to the staff. I work with two amazing external teams: Seasonal Employees and Summer Interns. I am never micro-managed and am allowed to make decisions with minimal management input.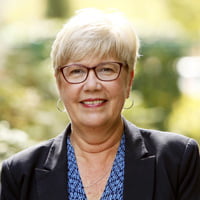 When I began as a part time staff accountant, my children were young and I wanted a family friendly atmosphere. The firm gave me the flexibility to accommodate my family needs and the opportunities to develop my accounting knowledge and skills.