Helping Hospitality Businesses Focus on Their Guests
The hospitality industry is a specialized one with unique needs. Private clubs, restaurants, hotels and resorts succeed by running an efficient operation and staying on top of complex accounting responsibilities, all while providing guests with a delightful, stress-free environment. To remain strong, organizations like yours need the support of professionals who understand the challenges you face and the competitive business landscape in which you operate.
PBMares knows your industry and its unique hurdles. We help hospitality-focused organizations find appropriate solutions and achieve the financial goals that lead to long-term success. We are members of many leading associations in the industry where we speak on and publish original, industry-leading guidance to help hospitality business owners stay ahead of their competition. By getting to know our hospitality clients and valuing the partnership, you receive a hands-on, personalized approach.
If this sounds like the kind of business advisory, tax and accounting experience you're looking for, read on to find out how we can help your private club, hotel or restaurant.
SOLVING BUSINESS ISSUES
"PBMares, LLP has been our CPA firm for over 15 years. Their personnel understand the restaurant industry, and the special tax laws related to restaurants such as the FICA tip credit. They are more than just fill in the box accountants. They look for opportunities to save us money, minimize our work, strengthen our internal controls, and minimize our risk. They are the complete package."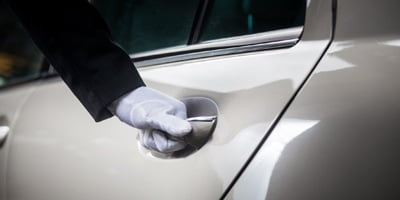 Count on PBMares for the best hospitality industry insights along with proactive, personalized support for all your accounting and business needs.
HOSPITALITY INSIGHTS
MEET YOUR TEAM LEADER