A career in accounting seemed like a natural fit for Don Knotts since he thrives on solving problems, both in numbers and finding solutions for his clients. He enjoys helping clients with their business needs and the variety public accounting provides.
As further evidence of his commitment to his clients and positive outcomes for businesses, Don is a recipient of Virginia Business magazine's Super CPA recognition for his work in the Corporate Tax practice category.
Don is an active contributor to the community as well. He is a former member of the Warrenton-Fauquier Jaycees and served on the board of directors for Fauquier Family Shelter Services for five years. Currently, he is an advising board member for Summit Community Bank. He also serves as treasurer of the Fauquier County Soccer Club and coaches youth soccer.
PROFESSIONAL ASSOCIATIONS:
EDUCATION:
Bachelor of Science with a major in accounting and a minor in computer programming from Fairmont State College in Fairmont, West Virginia
ARTICLES: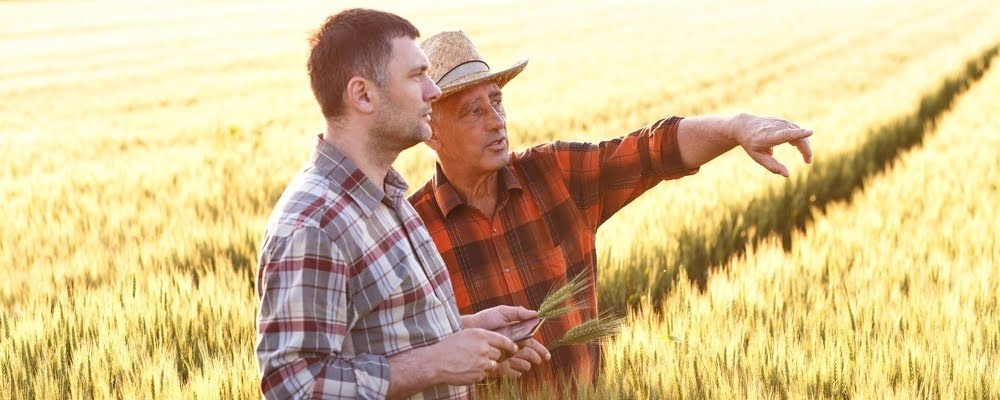 Seasonal businesses often face intense cash flow fluctuations. It is important to optimize your operating cycle to prepare for the down time your company will […]


Investment interest, the interest on debt used to buy assets held for investment, such as margin debt used to buy securities, can generally be deducted […]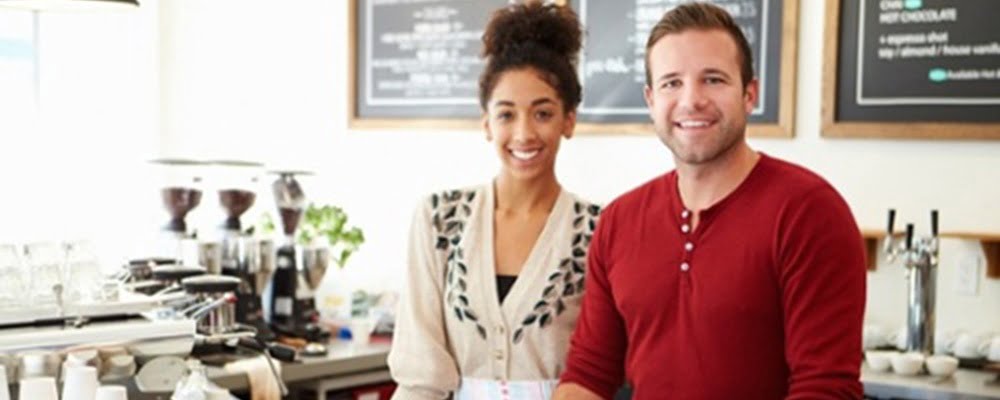 Tax Deductions for Start-Ups There are many deductions startups CAN deduct, but there are restrictions on HOW they are deducted.   As an entrepreneur, you may […]