LOCATION:
Fairfax (Metro DC)
Licensed as a CPA in Virginia, Maryland and the District of Columbia, Helaine Weissman has extensive experience in working with hospitality clients, specifically private clubs, and government contractors, especially those involving Federal Acquisition Regulations (FAR) requirements regarding identification, accumulations and reporting costs. She has a vast understanding of how the indirect rate structure affects overall enterprise operations for both government contractors and not-for-profit organizations.
Helaine has previously served as member and treasurer of the National Association of Women Business Owners' Capital Area chapter. She has also served on the board of directors of a local Virginia advocacy non-profit organization.
In her leisure time, Helaine loves to cook and bake. She also enjoys spending time with her husband, dogs and her daughter, whom she adopted as a teenager.
PROFESSIONAL ASSOCIATIONS:
American Institute of Certified Public Accountants
Virginia Society of Certified Public Accountants
Maryland Association of Certified Public Accountants
EDUCATION:
Bachelors in Accountancy from George Washington University in Washington, D.C.
ARTICLES: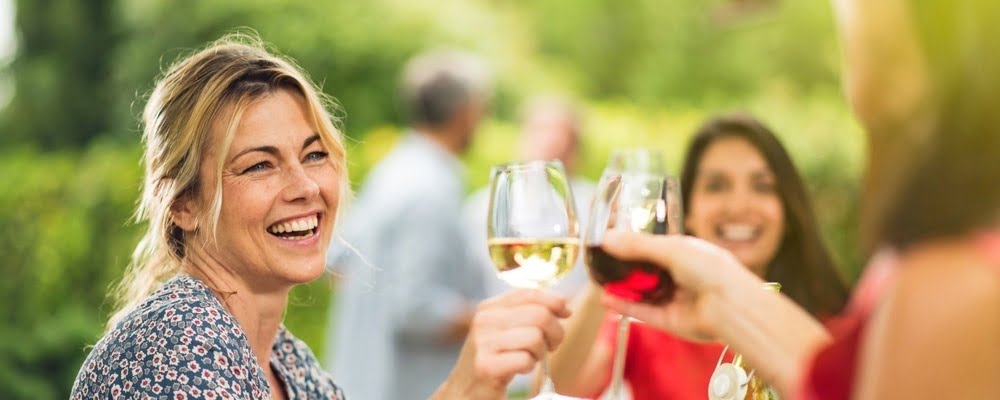 How do city clubs attract more women to join the club and, more specifically, younger professional women? The answer centers around amenities. Clubs need to think outside the box and offer amenities that will not only draw in women members but keep them.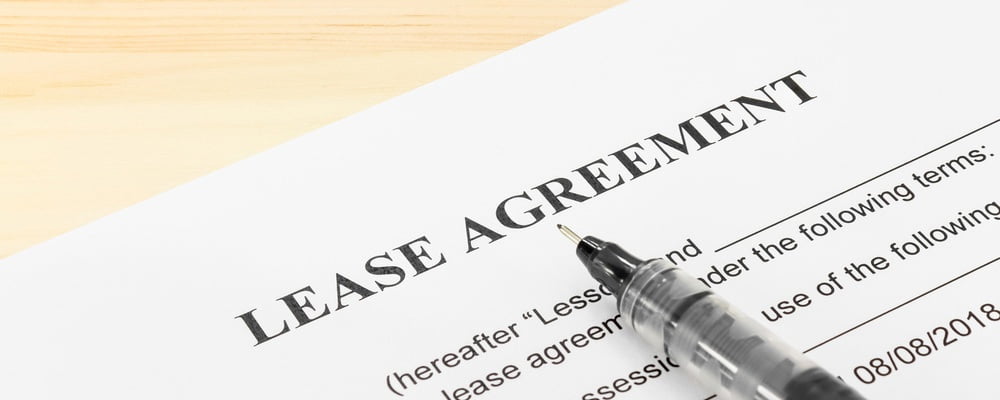 Accounting Standards Update (ASU) 2016-02, Leases (Topic 842) – issued February 25, 2016 For most non-public entities this update is effective for fiscal years beginning […]