TITLE:
Partner, State and Local Government Team Co-leader
Michael Garber has served in various capacities on audit teams for more than 40 counties, cities and towns, authorities, boards, commissions and numerous school activity funds. He also provides consulting services for governmental entities, including operational studies to provide assistance with implementing new Governmental Accounting Standards Board (GASB) statements.
In addition to his CPA license, Michael is a reviewer for the Government Finance Officers Association (GFOA) Certificate of Achievement for Excellence in Financial Reporting program. He is also a presenter and session leader for new GASB pronouncements and other governmental-related topics for the Virginia Society of Certified Public Accountants, the Virginia Association of School Business Officials (VASBO) and the Virginia Government Finance Officers Association (VGFOA).
Michael thrives on accounting's ever-changing business environment, but he is most rewarded by working with his clients to serve their needs. For 10 years running, this dedication and professionalism have earned him recognition by Virginia Business magazine and the VSCPA as a Super CPA in the service areas of Government and Not-for-Profit, as voted on by his peers throughout the Commonwealth.
A devoted member of his local community, Michael is actively involved in contributing his professional skills back in tangible ways. He served as chairman of the board of directors of the Harrisonburg-Rockingham Chamber of Commerce. Additionally, he is a member of the Rotary Club of Harrisonburg and served as treasurer for the Big Brothers Big Sisters of Harrisonburg-Rockingham County for six years.
PROFESSIONAL ASSOCIATIONS:
EDUCATION:
Bachelor of Science in Business Administration with a concentration in Accounting from Bridgewater College in Bridgewater, Virginia
Master of Business Administration from James Madison University in Harrisonburg, Virginia
ARTICLES: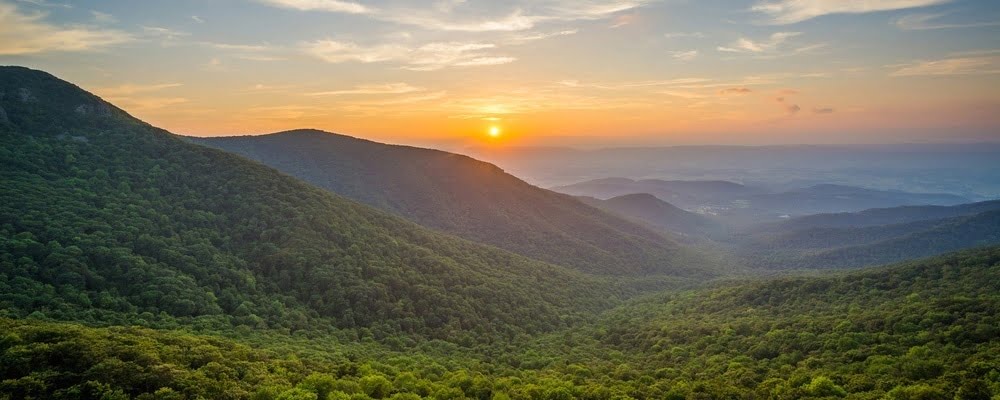 From a regional perspective, the Shenandoah Valley has a diverse economy made up of numerous industries and no one dominant company. As a result, the […]
Click edit button to change this text.