Virtual CFO Services
CFOs play a valuable role in keeping a business on course. Sometimes, though, it is not feasible to hire a full-time CFO. Not having someone in the position is not a good business decision. PBMares can help by becoming your virtual CFO and filling the role of a traditional CFO until you are ready to fill the position in house.
In addition to performing your back office support, our team can also provide valuable guidance as you make the important financial decisions that affect your bottom line. We'll work with you to apply the detailed analytics you need to make strategic decisions about who your clients are, what they want to buy and when they want to do it.
As your outsourced CFO, we'll help you forecast revenue and avoid costly mistakes so you can make smarter decisions. We'll also help you select the right ERP software so you can easily forecast the right amount of inventory to have on hand and manage fulfillment. And, using KPIs, we'll keep track of multiple projects so you can monitor progress, investigate variances, approve expenses and oversee billing and collections.
"At a certain phase in a company's growth, the accounting and fiscal planning have to take center stage. Having a firm help and completely wrap up the finances is a sort of dream come true for a small business. It is an investment, but the time saved and the freedom to focus on our business are great payoffs. The guidance we get from both the software and individuals at the firm has been invaluable in forecasting, tax planning and succession planning."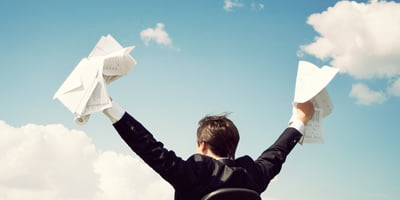 You have goals for your business. Our Virtual CFO service can guide you to success.