Dwight Buracker always loved working with numbers in school. He took his first accounting course in high school and found he enjoyed the subject. He then went on to graduate from Ferrum College where he pursued a double major in accounting and finance.
The Shenandoah Valley Business Journal named Dwight to its Top 10 Under 40 list. He sits on the board of directors for Big Brothers Big Sisters of Harrisonburg Rockingham County and the Harrisonburg-Rockingham Chamber of Commerce. In addition, he serves on the planning committee of the Harrisonburg-Rockingham County Leadership Program.
Along with spending time with his wife and their twins, Dwight enjoys fishing, camping and other outdoor activities, including serving as a volunteer coach with the Grottoes Little League Baseball organization.
PROFESSIONAL ASSOCIATIONS:
National Association of Certified Valuation Analysts
EDUCATION:
Bachelor of Science in Business with majors in Accounting and Finance from Ferrum College in Ferrum, Virginia
ARTICLES: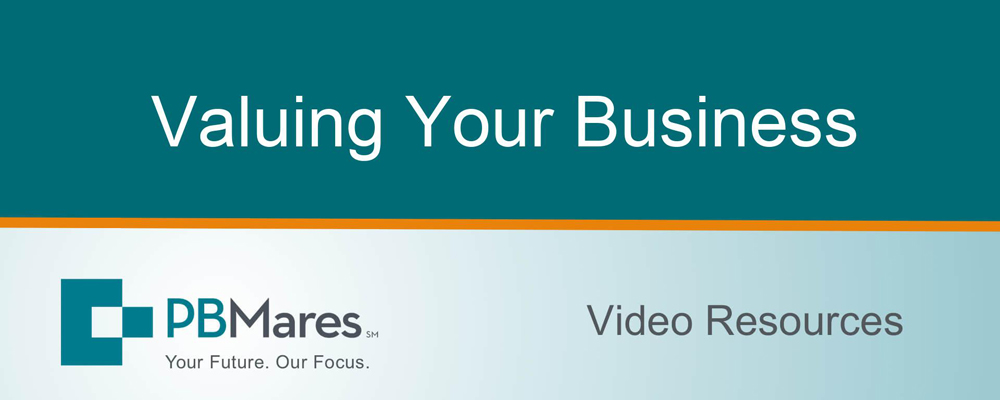 A business valuation helps to determine the fair market value of a company and may be needed for a variety of reasons such as buying or selling a business, transferring equity, developing an estate plan or purchasing insurance. In this video, you'll learn why you might need a valuation and the common methodologies used to determine value.