Can you receive R&D tax credits for CMMC compliance expenses?
Federal and state Research and Development (R&D) Tax Credits are available to support companies developing and integrating new cybersecurity technology.
Expenses associated with obtaining CMMC certification Levels 1-5 may qualify for this tax credit. To qualify for the credit, companies must pass the statutory "four-part test".
The Four Part Test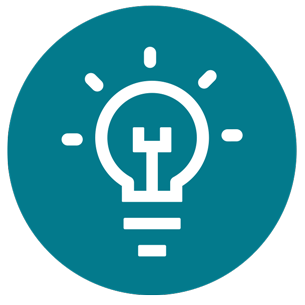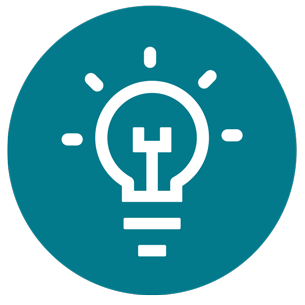 1. TECHNOLOGY IN NATURE
You participate in technological activities based on sound scientific, physical science, biological science, computer science or engineering principles.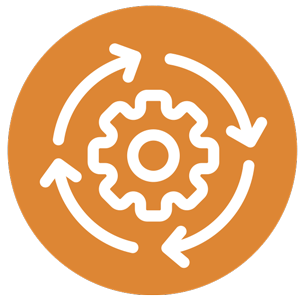 2. PERMITTED PURPOSE
You create a new business component (product, process, formula, invention, patent or software) OR improve an existing business component, engaging in activities intended to improve function, performance, reliability, or quality.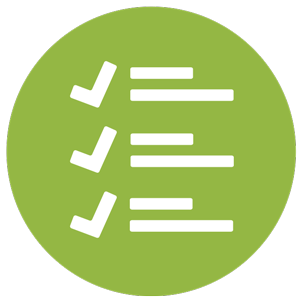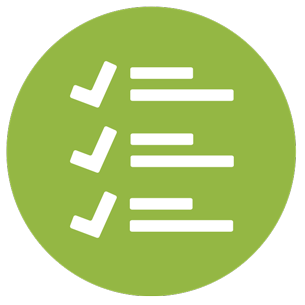 3. ELIMINATION OF UNCERTAINTY
You engage in activity to eliminate uncertainty about the development or improvement of a product, process, software, technique, formula or invention – related to the capability, method, or appropriate design.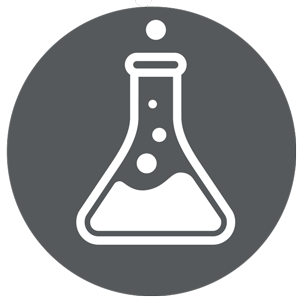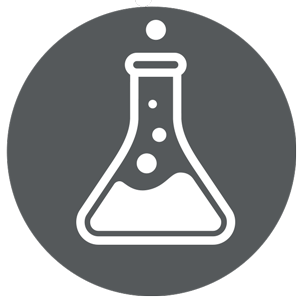 4. PROCESS OF EXPERIMENTATION
You evaluate multiple alternatives for achieving the desired outcome that may include using modeling, simulation, testing, prototyping, or systematic trial and error methodology.
Qualifying R&D activities as they apply to the cybersecurity industry generally fall within four general buckets:
(1) New product development
(2) Incremental product improvement
(3) New process development, and
(4) Incremental process improvement
Additionally, over the past 30 years, there have been a number of changes to which activities qualify. Contrary to popular belief, the research tax credit isn't limited to high-tech, biotech, and pharmaceutical companies. If your company does any of the following, you may qualify for the research credit:
Design and/or manufacture products
Produce parts to customer part prints or specifications
Custom design and build machines for sale or use in operations
Develop new, improved, or more reliable products/processes/formulas
Design tools, fixtures, jigs, molds, or dies
Develop or apply for patents
Develop software
Start the four-part test to reduce your tax liability and reinvest your savings back into your business to become more competitive, grow faster, and increase profitability.
We understand this can be a very complex job, so please Contact Us so we can help.