Tax Benefits of Opportunity Zone Funds
ABOUT THE AUTHOR(S):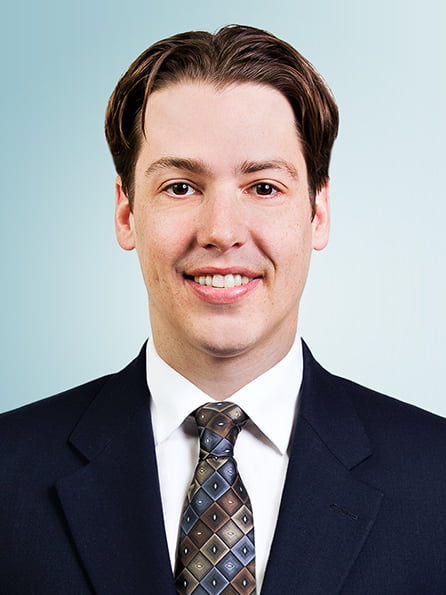 Nicholas Perrine, CPA
Partner, Credits & Incentives Team Leader
Nick provides in-depth knowledge on tax laws and interpretations, specializing in the areas of real estate, healthcare, manufacturing and construction. He is a frequent presenter at professional events, seminars and webinars and is leader of the firm's Credits & Incentives Team.
The content of this post is accurate as of the date below. Always ensure you are reviewing the most recent information available. Contact your tax advisor if you need clarification.
The IRS released a memorandum and FAQs to provide procedural guidance regarding R&D credit refund claims on amended tax returns.

Join PBMares on November 3 to discover the top 10 tax strategies businesses should consider before year-end, including traditional tax strategies, remaining COVID-19 incentives, and opportunities expiring at year-end.

Misconceptions about the federal research and development tax credit leave many companies paying more tax than required.