Tax Benefits of Opportunity Zone Funds
ABOUT THE AUTHOR(S):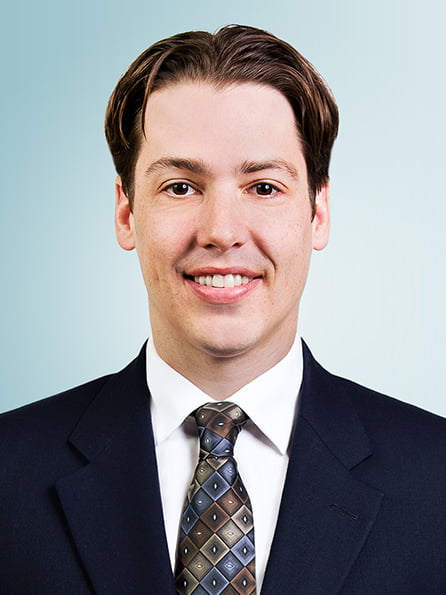 Nicholas Perrine, CPA
Partner, Credits & Incentives Team Leader
Nick provides in-depth knowledge on tax laws and interpretations, specializing in the areas of real estate, healthcare, manufacturing and construction. He is a frequent presenter at professional events, seminars and webinars and is leader of the firm's Credits & Incentives Team.
The content of this post is accurate as of the date below. Always ensure you are reviewing the most recent information available. Contact your tax advisor if you need clarification.
Join PBMares on November 16 to discover the top 10 tax strategies businesses and individuals should consider before year-end, including traditional tax strategies, charitable planning, and Roth IRA conversions.

Opportunity Zones could be getting an extension with several additional changes. Real estate investors, even those who perhaps didn't qualify before, will want to take a second look at the second Act for Opportunity Zones.

The Inflation Reduction Act was signed into law on August 16. This webinar will guide you through the significant tax law changes and how they may impact you.