Transaction Advisory Services
Enhancing Value at all Stages of Your Business Lifecycle
Successfully starting, growing and managing a middle-market company is no simple task. You must ensure the day-to-day tasks are performed and customer needs are met. You must also maximize shareholder value throughout the entire life cycle of the company.
It's not easy, but we are here to help.
Do you want to get a valuation on your business to start planning for a sale?

Are you interested in growing your company through an acquisition? 

Do you need to obtain capital for a new product line or location?
No matter where you are, we are in your corner and ready to help.
INVESTMENT BANKING SERVICES
We help clients realize the full strategic value of their businesses.
Why Choose PBMares for Transaction Advisory Services?
We focus on middle market companies and have a deep understanding of their unique challenges.

We concentrate on growing sustainable business value, not just executing transactions.

We focus on the entire business life cycle – from value creation and profitable growth to value realization.

We have well-rounded experts with experience on both sides of a transaction.

We have a team of experts to address the multifaceted needs of a business owner – from tax strategy to investment banking to business consulting to wealth management and more.

We have a proven track record of success.
MEET YOUR TEAM LEADERS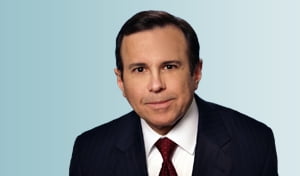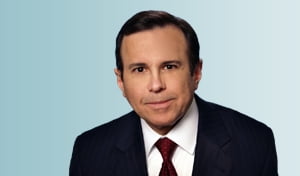 Subscribe to our newsletter, Transaction Advisory Insights.