Benefits of a Fractional CFO
ABOUT THE AUTHOR(S):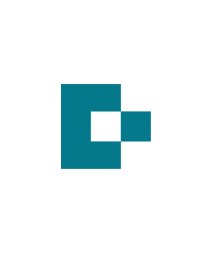 PBMares, LLP
This content is authored by PBMares, LLP.
The content of this post is accurate as of the date below. Always ensure you are reviewing the most recent information available. Contact your tax advisor if you need clarification.
This webinar recording from November 30 provides an overview of the lease accounting standard and a demo of our software solution designed to ease the burden of implementation for your organization. We will also address some of the common pitfalls, business implications, possible financial benefits, and more.

Vital Signs: The State of the Markets is a quarterly overview of key trends and market conditions in the capital markets in which PBMares is active and engaged. Download our key takeaways for the 4th Quarter of 2020.

In a "right-to-work" state, private-sector employees have the option to choose whether or not they want to join a union. In other states, a person applying for a private-sector job where employees are unionized can be required to join the union as a requirement of being hired.