Benefits of a Fractional CFO
ABOUT THE AUTHOR(S):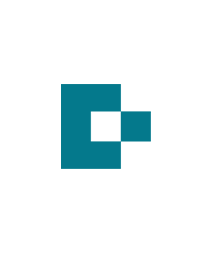 PBMares, LLP
This content is authored by PBMares, LLP.
The content of this post is accurate as of the date below. Always ensure you are reviewing the most recent information available. Contact your tax advisor if you need clarification.
Rev. Proc. 2021-33 allows exclusion of PPP, restaurant revitalization and shuttered venue operator grants from ERTC gross receipts test.

Are you managing your endowment funds under the current rules? See how you match up to these common issues in the application of UPMIFA.

IRS guidance on the 15% maximum on automatic contributions, 401(k) and 403(b) plan safe harbor requirements and plan loan offset rollovers. Source: RSM US LLP.