Donor-Advised Funds: Giving with a Tax Advantage
ABOUT THE AUTHOR(S):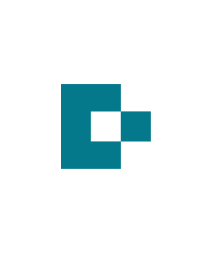 PBMares, LLP
This content is authored by PBMares, LLP.
The content of this post is accurate as of the date below. Always ensure you are reviewing the most recent information available. Contact your tax advisor if you need clarification.
Open Enrollment season is upon us, and for many employees, it is time to enroll in company benefits for the upcoming year.

Since the SECURE Act passed in December of 2019, several clients have reached out regarding the so-called "10 Year Rule" which stipulates all retirement assets must be distributed to certain beneficiaries within 10 years of the client's passing.

High-quality municipal bonds have long played a key role as a source of stability and tax-exempt income in a well-diversified portfolio.