Donor-Advised Funds: Giving with a Tax Advantage
ABOUT THE AUTHOR(S):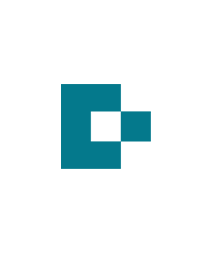 PBMares, LLP
This content is authored by PBMares, LLP.
The content of this post is accurate as of the date below. Always ensure you are reviewing the most recent information available. Contact your tax advisor if you need clarification.
Taking steps now to transfer your physical stock to electronic will take a considerable burden off of your executor. Not only that, if you are able to transfer your physical stock while you are alive, you may also be able to retitle said stock so that it avoids probate.

What happens if any of your primary or contingent beneficiaries pass away before you? If your intent is to leave behind a legacy for that particular beneficiary's heirs, adding the Per Stirpes designation may be advantageous.

Do you qualify for the Employee Retention Credit? Download our ERC flow chart to help determine whether or not you are eligible.