Donor-Advised Funds: Giving with a Tax Advantage
ABOUT THE AUTHOR(S):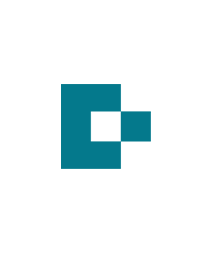 PBMares, LLP
This content is authored by PBMares, LLP.
The content of this post is accurate as of the date below. Always ensure you are reviewing the most recent information available. Contact your tax advisor if you need clarification.
Join PBMares for a one-hour complimentary webinar on Wednesday, July 7, 2021, from 12-1 pm (EST) to learn about the Family Love Letter.

The new Global Intangible Low-Taxed Income (GILTI) regime imposes U.S. tax on foreign earnings of certain foreign corporations whether or not the profits are repatriated to the U.S. owner.

It should come as little surprise that Congress seeks ways to generate revenue given current spending levels. So what has been proposed and how might it affect high net worth estate and gift planning?