Top 7 Internal Controls to Prevent Fraud
ABOUT THE AUTHOR(S):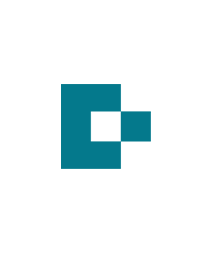 PBMares, LLP
This content is authored by PBMares, LLP.
The content of this post is accurate as of the date below. Always ensure you are reviewing the most recent information available. Contact your tax advisor if you need clarification.
On March 19, 2021, the Office of Management and Budget issued a memo directing federal agencies to delay, by six months, the deadline for recipient organizations to submit Single Audits. The new deadlines are September 30, 2021 and March 31, 2022.

It's time to re-evaluate what liquidity actually means and how well-crafted policies can improve an organization's operations, finances, and be a tool for educating the public, the Board, and management.

Funding received from state or local governments may have originated in the Cares Act and may only be pass-through funding. Thus, the entity may be subject to a single audit requirement. Here is a list of CARES Act- and COVID-19-related programs that could trigger a single audit.