Experience a Rewarding Combination of Benefits
Most people don't work just because they want to; the salary and benefits are a big part of the decision to choose a particular career or employer. Those aren't the only considerations, however.  Many other factors play a big role in how satisfying your experience will be.
Your life is made up of a lot of moving parts. Our respect for work/life balance goes beyond lip service and allows you to meet personal, family and firm needs. This includes providing flexibility, so you can make your job work for your life, instead of trying to fit your life in around the edges of work.
You care about a shared sense of community. We do, too. At PBMares, you will have the ability to volunteer and give back to your community through firm-sponsored and individual activities.
You will have a management team that invests in you. Our commitment to lifelong learning and client service means we provide plentiful opportunities for ongoing education, access to the latest technology tools and a comprehensive onboarding plan for new employees.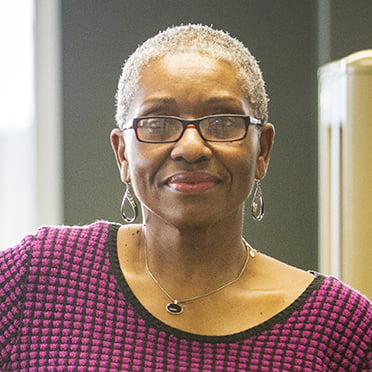 All those "soft" benefits don't replace, but enhance, a traditional benefits package that's among the best in the industry. Does this sound right for you?
PBMares offers all team members a very competitive salary and benefits package, but we also offer advantages that matter even more, including:
Health benefits with an annual employer contribution
Paid holidays
PTO allowance commensurate with job title
Eligibility to participate in our 401k plan after your first 30 days; the firm matches 25% of your eligible contributions, up to 2%
$50,000 in life insurance at no cost to you
LTD coverage at no cost to you
Voluntary STD and supplemental life insurance
Becker CPA Exam Study Materials at no cost, including the live lecture format if preferred
100% of CPA Exam fees, application fees, licensing fees, and the Ethics Exam
Monetary bonus upon passing all four CPA exams
A minimum of 40 hours annual CPE at no cost to you
Mileage reimbursement for travel to client sites
Travel bonus for out of town overnight travel per policy (applies primarily to auditors)
Network equipment, access and flexibility to work remotely as appropriate