Succeed with Personal Support and Mentoring
Would you toss a non-swimmer into the ocean to "teach" swimming? Neither would we. At PBMares, we know that starting a new job inevitably brings questions – along with justifiable anxiety.
Our Onboarding Plan is a detailed program to ensure that everyone who joins the PBMares team has a chance to learn the ropes, meet new colleagues and find answers to all your questions. As a new team member, you'll be partnered with an experienced professional within your local office. They will be there to assist you in learning what's expected and show you how to handle unfamiliar situations.
You never have to worry about feeling lost at sea; your mentor will be there to help you navigate problems and provide direction as you find your way in a new environment, with everything from friendly introductions to questions about complex assignments and client engagements.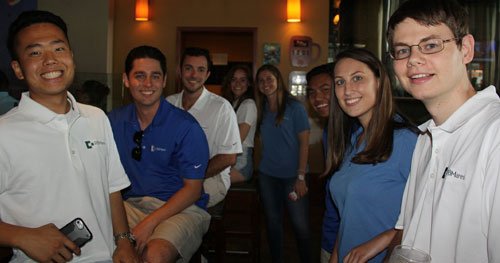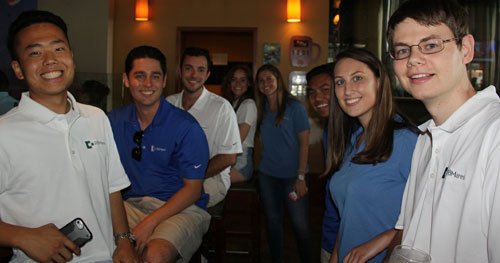 Be confident and comfortable in your new environment. Launch new friendships while launching your career.
Welcome to PBMares.