Expand Your Career Opportunities
Your career evolves and grows over the years becoming more rewarding and satisfying as your skills, network and professional understanding expand. At PBMares, we take seriously our role in developing and enhancing the careers of all team members, from partners to interns.
Training and mentoring are vital to every part of your career, but the kind of support that offers the most benefit will vary with each stage. We work hard to provide the right kind of support to help you start, build and expand your career through every stage.
PBMares is committed to lifelong learning. It starts with scholarships for promising accounting students helping them explore the profession and prepare to get started in accounting. For recent graduates, we offer a CPA Exam Program to help new accountants achieve that milestone and reward them for success. We even provide an accounting faculty grant for accomplished professionals at James Madison University to help ensure future generations have access to the best insights and leadership.
As part of your ongoing learning at PBMares, you'll enjoy paid CPE and have the chance to attend frequent seminars, conferences and training sessions in a variety of cutting-edge subjects. After all, if we want to provide the most comprehensive knowledge and skill set for our clients, it's important that we provide it for the professionals who serve them.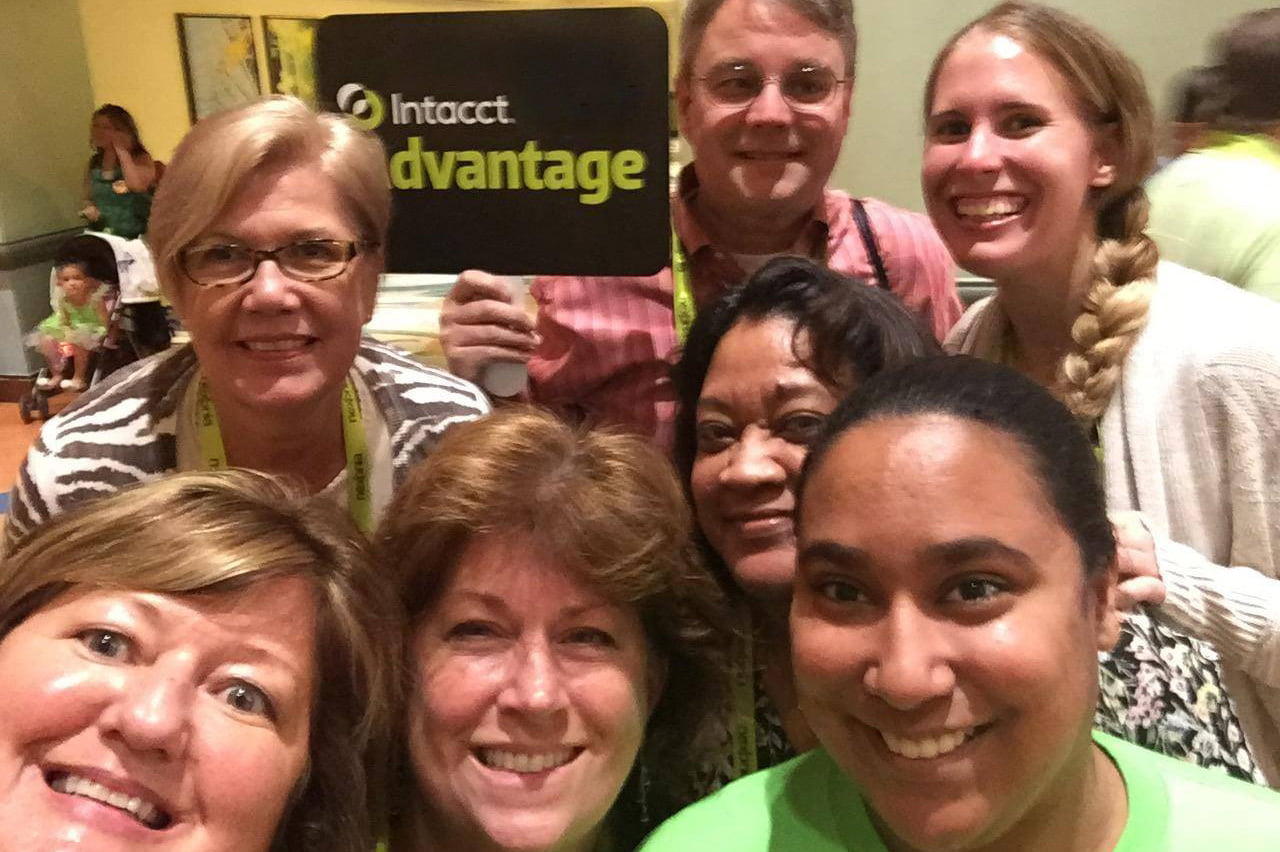 If you relish a challenge and value learning something new every day, find your new career at PBMares.