Information for Smarter Decision Making
You want information and insight to move your business forward. Thousands of companies turn to the professionals of PBMares for firsthand advice. Even more turn to the informative resources shared with everyone online.
Let us help you spend less time searching for answers and more time taking care of your business. Be sure to come back often (or subscribe) to receive the newest resources available.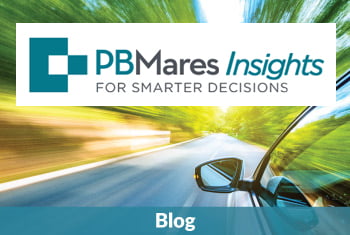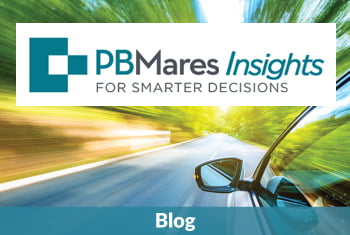 For our most pressing news as it happens, be sure to check out our blog, PBMares Insights, featuring articles from our industry and service-line leaders.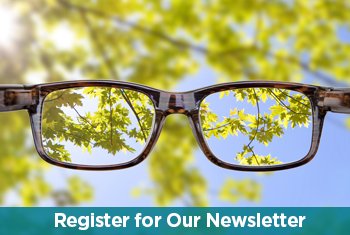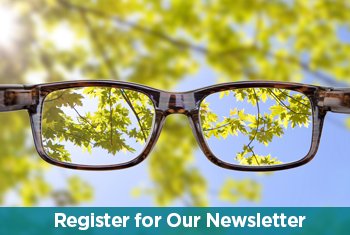 Let our knowledge work for you and get timely, thought-provoking insights from PBMares' industry experts. Register now and select the topics that are most important to you.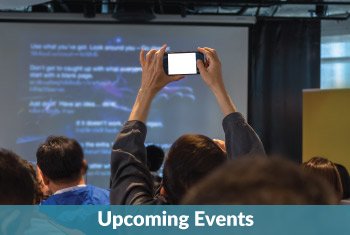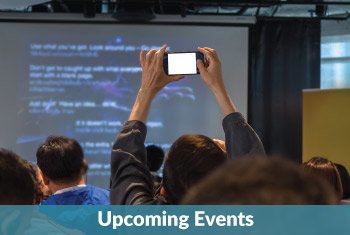 From webinars conducted internally to presentations at industry events and everything in-between, here are events where our people will share their knowledge and experiences with you.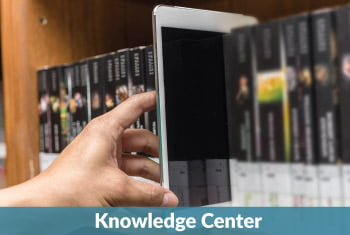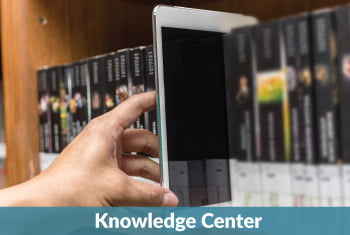 Missed a recent webinar? Looking for a whitepaper, research report or information on a specific topic? Check out the Knowledge Center for deeper insights.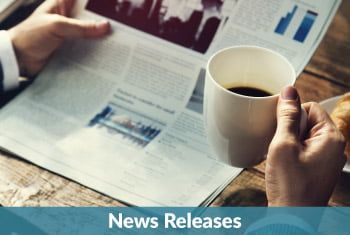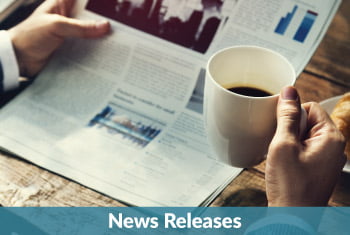 There is a lot happening at PBMares. See news on our team members, our offices and the services we provide.