Brian Windley has extensive experience working with property management and real estate development firms, hotels, closely-held businesses, wholesalers and not-for-profit organizations,  including audit, tax and consulting services. His experience includes performing audits in accordance with Government Auditing Standards and the Uniform Guidance.
In addition to audits, Brian consults with clients on developing, testing and improving internal controls; operational efficiency studies; business planning; financial projections; cash flow analysis; budgeting assistance; financial and income tax reporting and regulatory compliance. He has experience with derivative financial instruments, alternative investments, endowments and related accounting disclosure requirements as well.
While Brian has always enjoyed the literal problem-solving aspect of accounting, the most rewarding part of his career is helping clients solve real-world problems. This dedication has not gone unnoticed as he has received Virginia Business magazine's Super CPA recognition six times for his work in the Government/Non-profit category. He has also received this designation for his work in the Assurance Services and Young CPAs categories.
Brian stays involved in his community by sharing his accounting knowledge with various local organizations. He currently serves on the audit committee for the YMCA of South Hampton Roads and previously served on the finance committee. He also serves on the Old Dominion University Accounting Advisory Council.
When he is not working, Brian's favorite pastime is spending time on the water fishing.
PROFESSIONAL ASSOCIATIONS:
American Institute of Certified Public Accountants
Virginia Society of Certified Public Accountants (VSCPA)
VSCPA Tidewater Chapter
EDUCATION:
Bachelor of Science with a major in Accounting from Old Dominion University in Norfolk, Virginia
ARTICLES: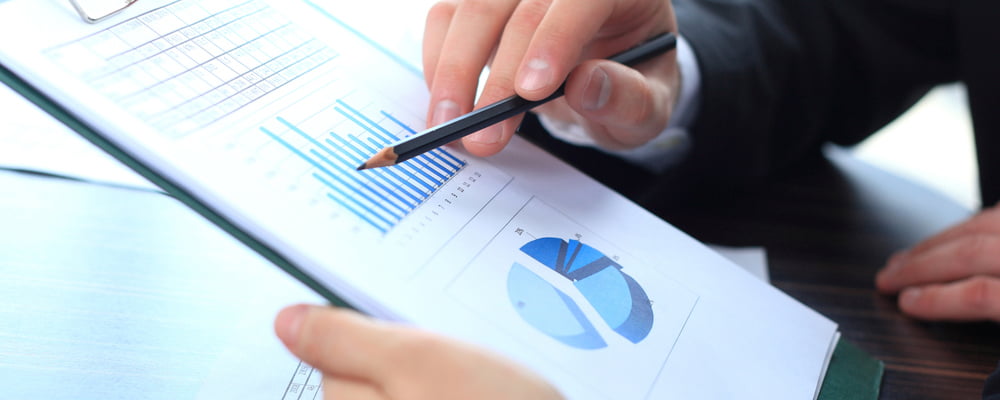 Nonprofit organizations have a fiduciary role in managing investments that are the result of donor gifts. For those with endowment funds, there are laws and regulations outlining fiduciary responsibilities with respect to those funds and how the funds are invested and allocated for expenditure. Large nonprofit organizations with significant investments have the resources to engage large institutional investment managers to assist in managing their investment portfolios.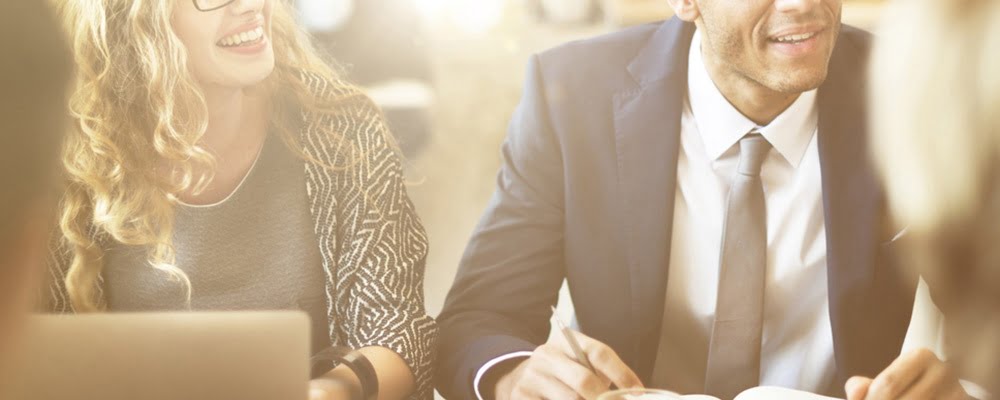 Our world is changing at a record pace, particularly here in the United States.  As a result nonprofit organizations need to plan accordingly, not only […]