TITLE:
Managing Director, PBMares Capital Markets
Craig Ascari is a Managing Director with PBMares Capital Markets, where he advises business owners of middle-market companies on complex corporate finance, merger and acquisition and other strategic initiatives. Craig has more than 25 years of experience advising both public and private companies in a variety of merger and acquisition, capital raising and strategic advisory transactions. He has completed more than 100 financing and advisory assignments in his career, including buy-side and sell-side engagements, IPOs, debt issuances and equity private placements.
Craig began his financial services career in investment banking with Wheat, First Securities, Inc., where he rose to managing director and head of the Health Care Corporate Finance Group. He also served as a managing director with Raymond James & Associates, Inc. and as vice president of business development with Trigon Blue Cross Blue Shield (now Anthem Blue Cross Blue Shield). Prior to joining PBMares, Craig was head of the equity syndicate department of Ferris, Baker Watts, Incorporated, a leading, regional investment bank, where he also served on the firm's equity commitment committee.
He is a FINRA registered General Securities Principal (Series 24), Investment Banking Representative (Series 79) and Uniform Securities Agent (Series 63).
EDUCATION:
Bachelor of Arts in Economics from Virginia Tech in Blacksburg, Virginia,

Member of Omicron Delta Epsilon, the international honor society in economics

Master of Science in Resource Economics from the University of Rhode Island in Kingston, Rhode Island
ARTICLES: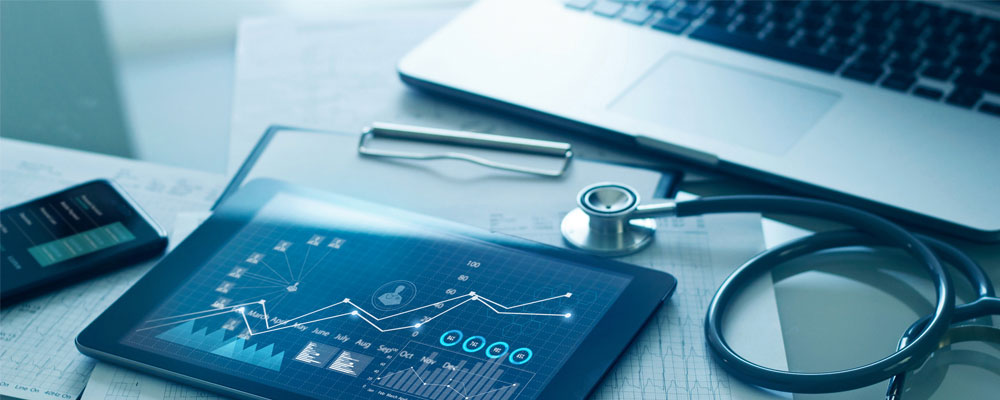 What goes around comes around. In a trend mirroring that which occurred in the 1990s, physician practices are selling out to hospitals and private equity firms in increasing numbers.