TITLE:
Partner, Credits & Incentives Team Leader
Nicholas Perrine provides in-depth knowledge on tax laws and interpretations and specializes in the areas of real estate, healthcare, manufacturing and construction.
He has been recognized twice by Virginia Business magazine and the VSCPA as a Super CPA in the Young CPAs category. The "young" designation is no indication of lack of experience, however; Nick is a frequent presenter at professional events, seminars and webinars and is leader of the firm's Credits & Incentives Team.
Ironically, while Nick was growing up, he always thought filing taxes would be one of the hardest parts of being an adult. He found, however, that he was attracted to the complexity and challenge that accounting provides. He likes that the rules of accounting are not always cut and dry and enjoys the challenge of situations that do not fit into boxes. He believes how one frames the complex is the art of accounting.
Nick is active in programs that promote leadership in order to further himself and those around him personally and professionally. He is a member and current treasurer of the Harrisonburg-Massanutten Rotary Club and serves on the board of the Blue Ridge Area Food Bank. In addition, he completed the Harrisonburg-Rockingham Chamber of Commerce's Community Leadership and BOLD programs. He also participated in the inaugural class of the Fredericksburg Regional Chamber of Commerce's Leadership Fredericksburg program and has completed the RSM US Alliance's two-year Leadership Academy.
PROFESSIONAL ASSOCIATIONS:
American Institute of Certified Public Accountants
Virginia Society of Certified Public Accountants (VSCPA)
EDUCATION:
Bachelor's of Business Administration Degree in Accounting from James Madison University in Harrisonburg, Virginia
ARTICLES: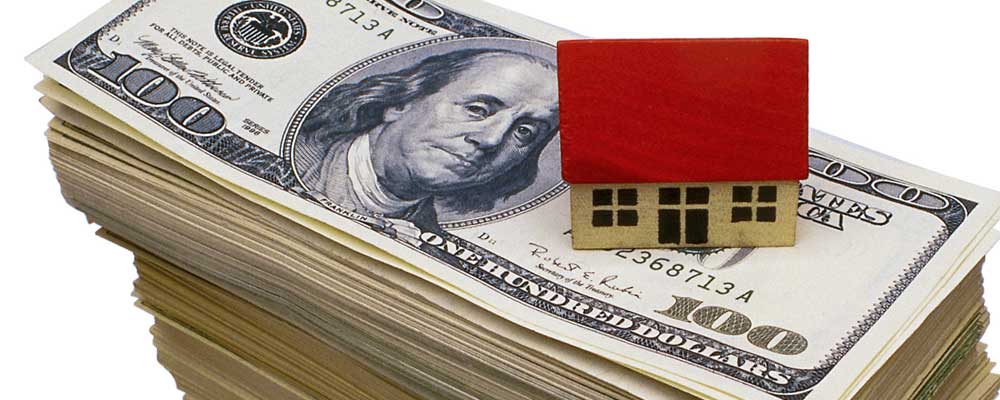 Energy-efficient building design has been gaining more traction in recent years. When sourcing renewable materials or designing for sustainability, there are more ways than ever for building owners and designers to save money on taxes and offset construction costs.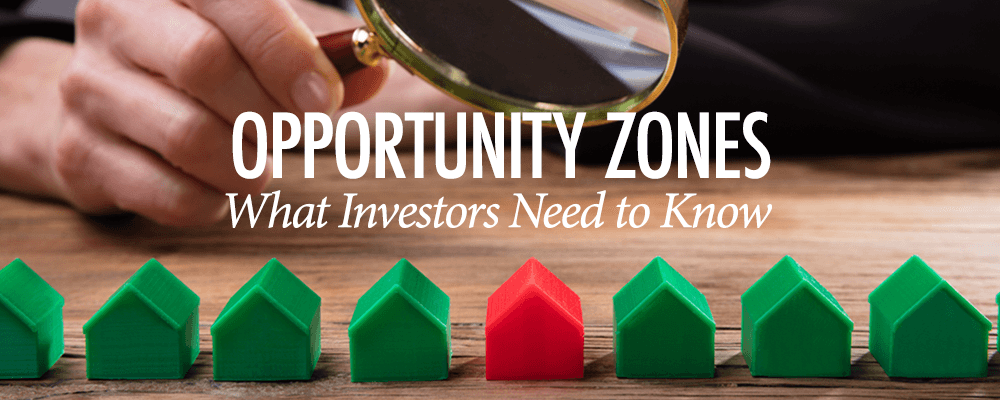 The Tax Cuts and Jobs Act has provided a host of new regulations aimed at spurring economic development. One of those provisions that has flown under the radar throughout 2018 is the newly established qualified opportunity zones (O-Zones). The Department of Treasury recently released the long-awaited proposed regulations that help provide a level of clarity to ease investor uncertainties.